Ready to buy or Sell?
Whether you're buying, selling, building, or investing, our team is here to support you and guide you through to the finish line. Our top-notch skills and experience ensure that you will have the very best experience. You deserve an agent who truly understands your needs. One who is committed to you and not the commission.
Today's real estate market is unlike anything this state or country has seen. You deserve a full-time professional who has your best interest, and knows how to navigate and succeed in todays market!
We're Ready to Help
Curious about what your home is worth? We would love to put together a no-obligation Home marking annalists report. We have over 15 years of real estate experience. If you have questions about affordability, credit, legal matters, or income, we can help you with that. We guarantee our team has worked with situations just like yours. We make sure you feel confident, educated, and informed every step of the way.
Why Choose Us?

Questions to Ask While Interviewing An Agent
We can proudly answer yes to all of the below
Agent must be able to successfully prepare and professionally stage the house to guarantee to compete and knock the competition out.
During our meeting, the agent should be prepared to show me their complete list of "Buyers In Waiting" for homes like ours.
Agent must have a complete marketing agenda to showcase home on a "Secret List of Unlisted Properties" at least 24 hours before we list.
Agent must willingly offer a specific performance guarantee that shows me they will sell the home quickly & for top dollar or they are penalized.
Agent must demonstrate that they have a huge campaign in place for move-up & move-down buyers that may want to buy my home.
Agent must be able to show me that they are investing thousands of dollars of their own money every month in marketing & promotion.
Agent must be able to demonstrate their system for automatically following up with every single buyer lead that comes in for my property.
Agent must be a full-time Realtor and be able to demonstrate RECENT and CONSISTENT sales in this area.
Agent should demonstrate their complete marketing plan including online and offline promotions that will happen with my home.
Agent must be able to demonstrate their #1 most appealing offer that attracts dozens of buyers to them like a magnet.
Agent must be able to demonstrate how they can make my home stand out above all other homes for sale in this area
Agent must have a tremendous multi-media marketing campaign that attracts thousands of home buyers to my property.
Did you know...



Did you know that it costs the buyer $0 to hire a professional to represent and assist in possibly the largest purchase in their lifetime? The sellers' agent pays all commissions.

We Service all of Utah! We are licensed in the entire State.

Did you know that 83% of all For Sale By Owners end up listing and Selling with a real estate agent?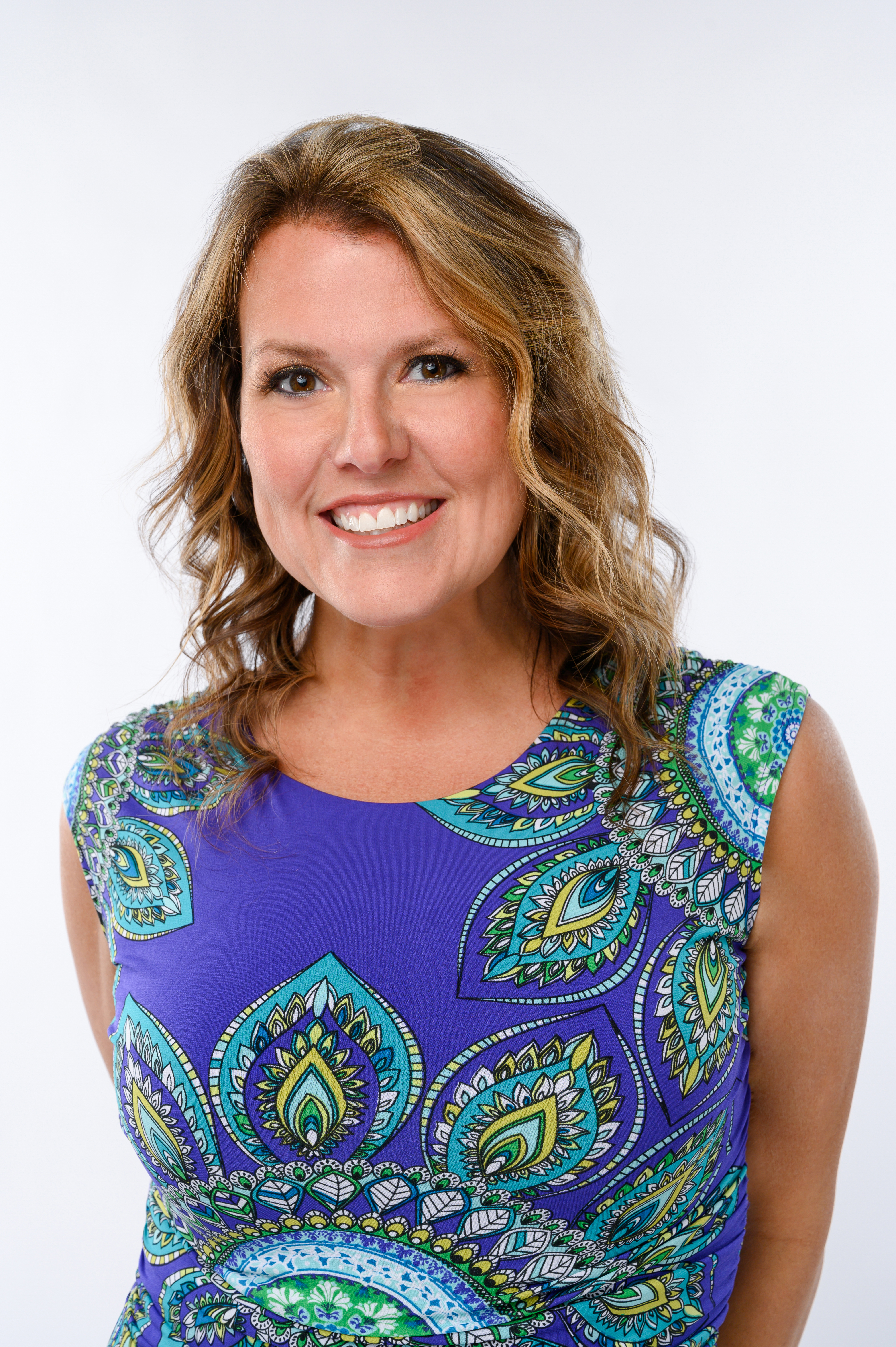 Stacy Johansen, Realtor

Why the Name Responders Real Estate?
I have been an agent since 2006 Helping all achieve their real estate dream. As a Fire Fighter & Military Wife, I know first-hand how important it is to work with a professional who understands the hectic life of first responders, Military & Teachers.
With Us You Get A Team
When you hire us, you get a team that has your back complete with the following:
Full Time Realtors

Full Time Marketing Genius

Professional Stager

Professional Photographer

Thorough Home Inspectors

Quality Lender & Team

Best in Title Professionals

Experienced & Fair Appraiser

Top Rated Home Warranty